SAMSAM team strives to discover MAGIC PLACES around the world on our journey to have creative architect partners design MAGIC SPACES that embrace and fit in the natural and cultural environment. We develop and implement innovative hospitality concepts that go beyond and away from traditional hotel and resort ideas . We integrate our SamSam family-run operations into local society and combine our spaces with artworks, local and international, to nurture and spice up dialogues and throughs of our guests. We base our atmosphere deeply on our Eastern philosophy and roots. No better place to (re)discover your inner self.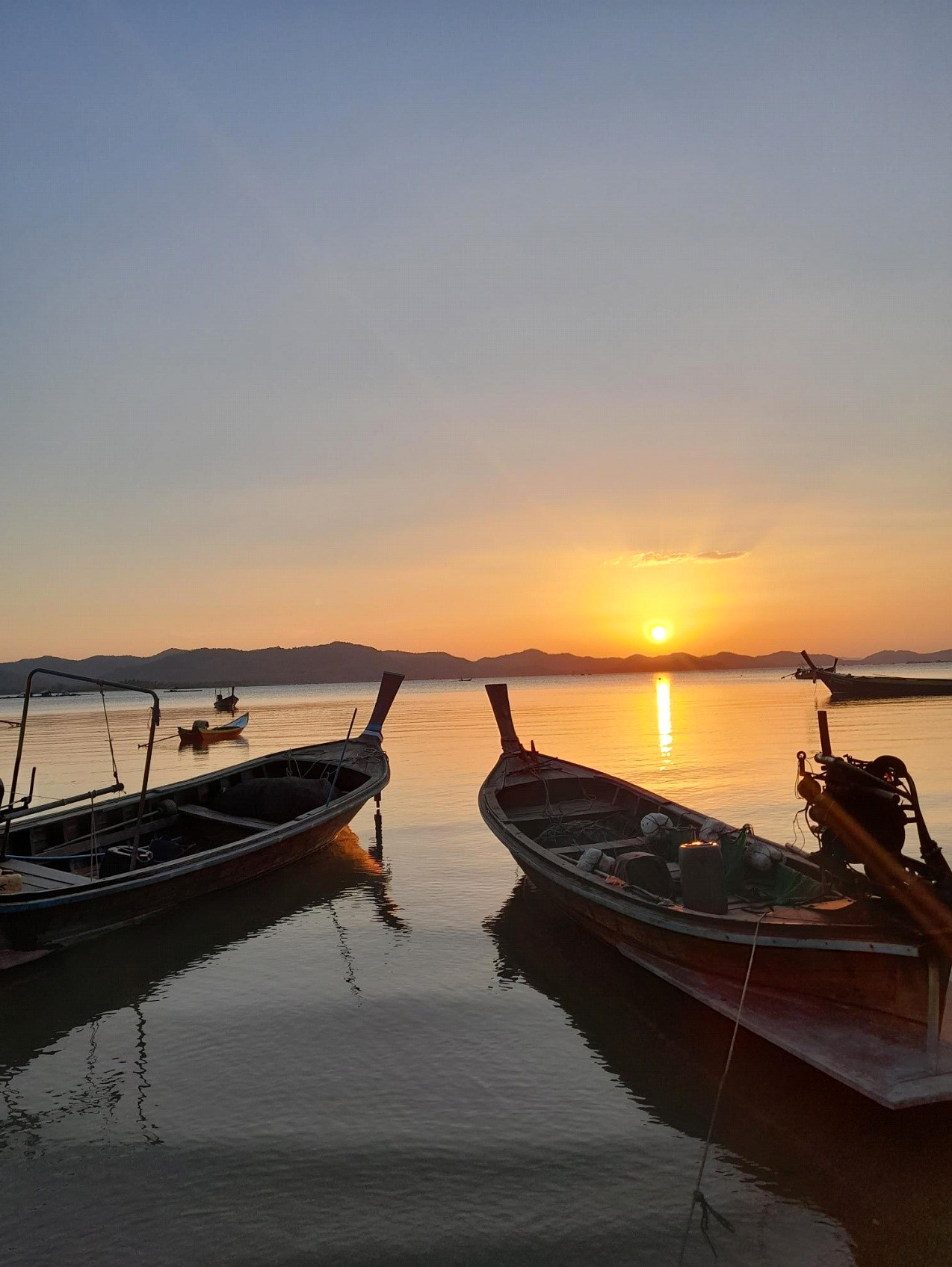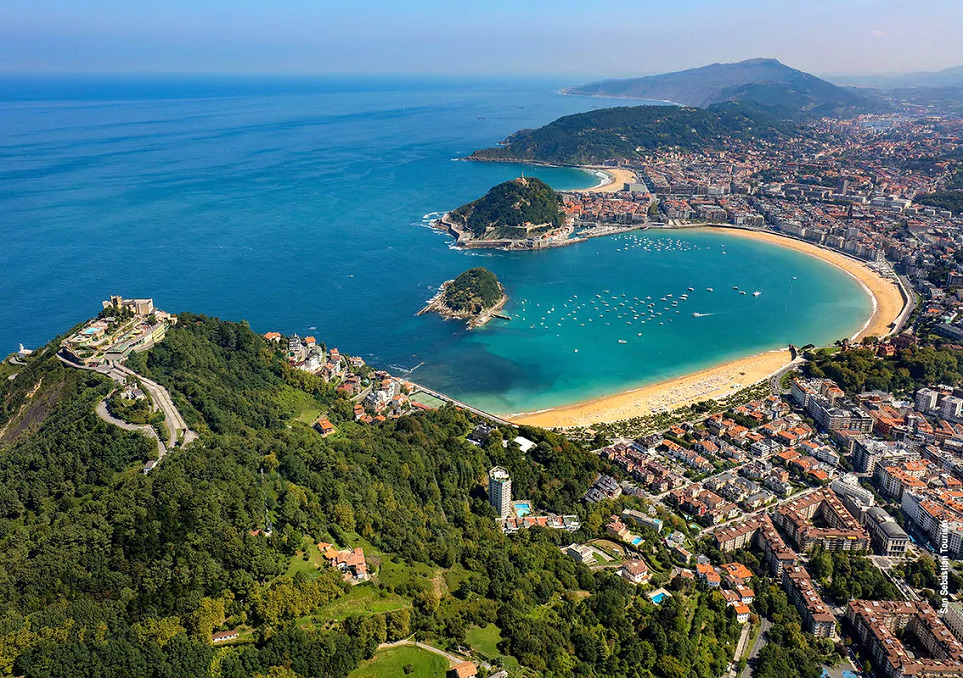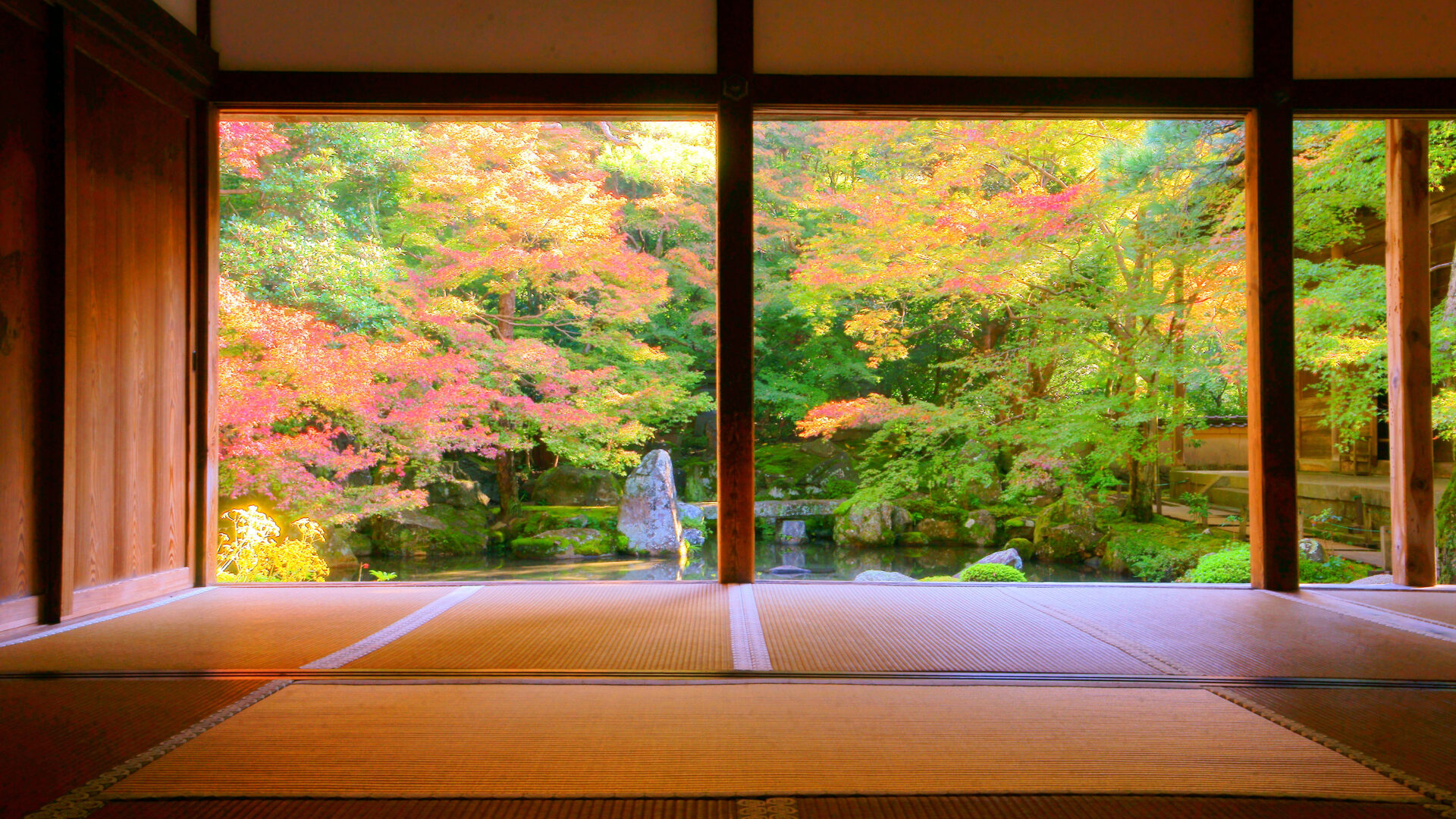 Each of our MAGIC SPACES will give YOU access to unique experiences, full of natural, historical, cultural, and sensual flavors, as your choices may be. Every private and public space will display impressive pieces from the founder's art collection.
Our core principles at SAMSAM are our guest's privacy, nature preservation, and respect for the local environment. All these principles are implemented at the highest standards of service and with genuine hospitality.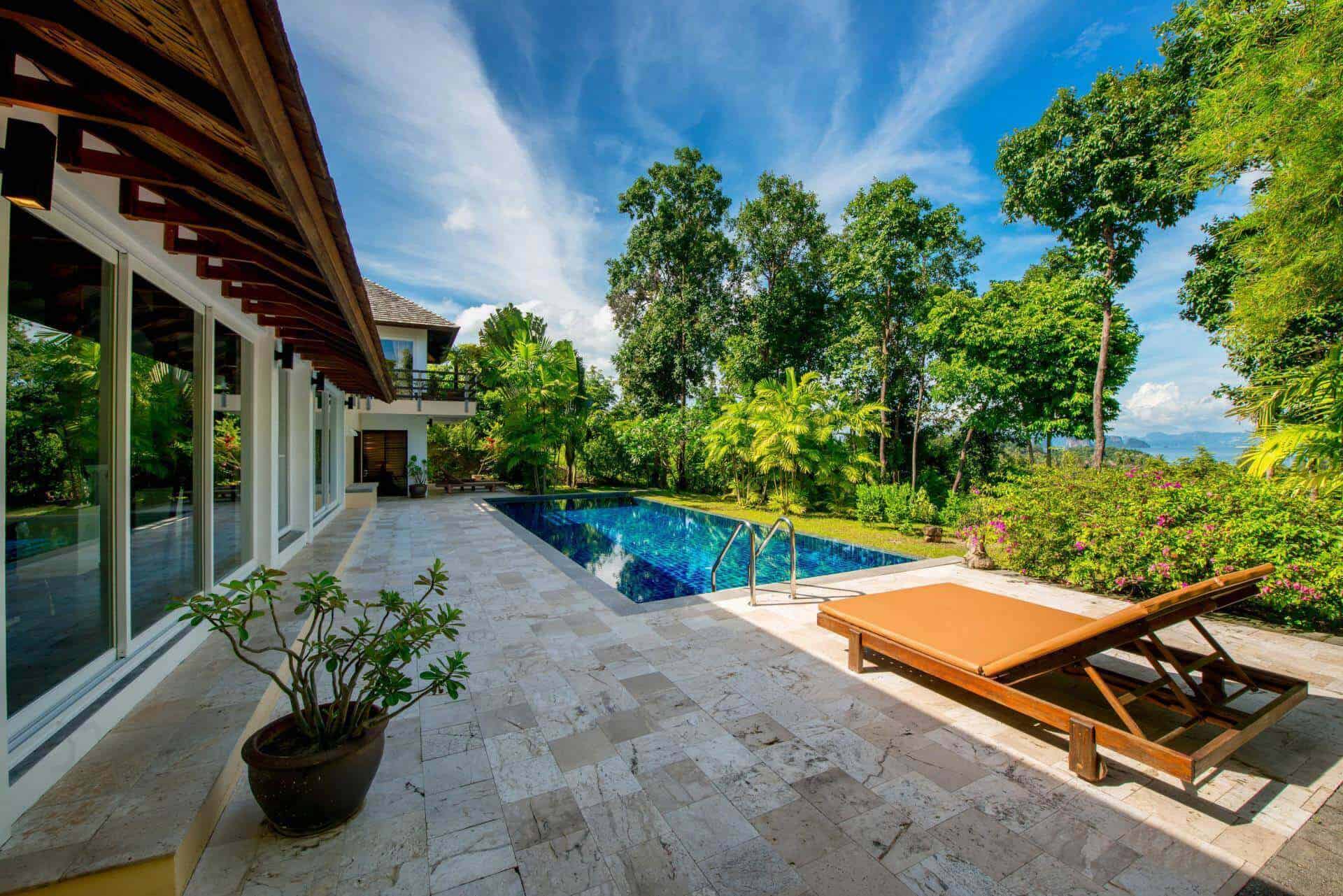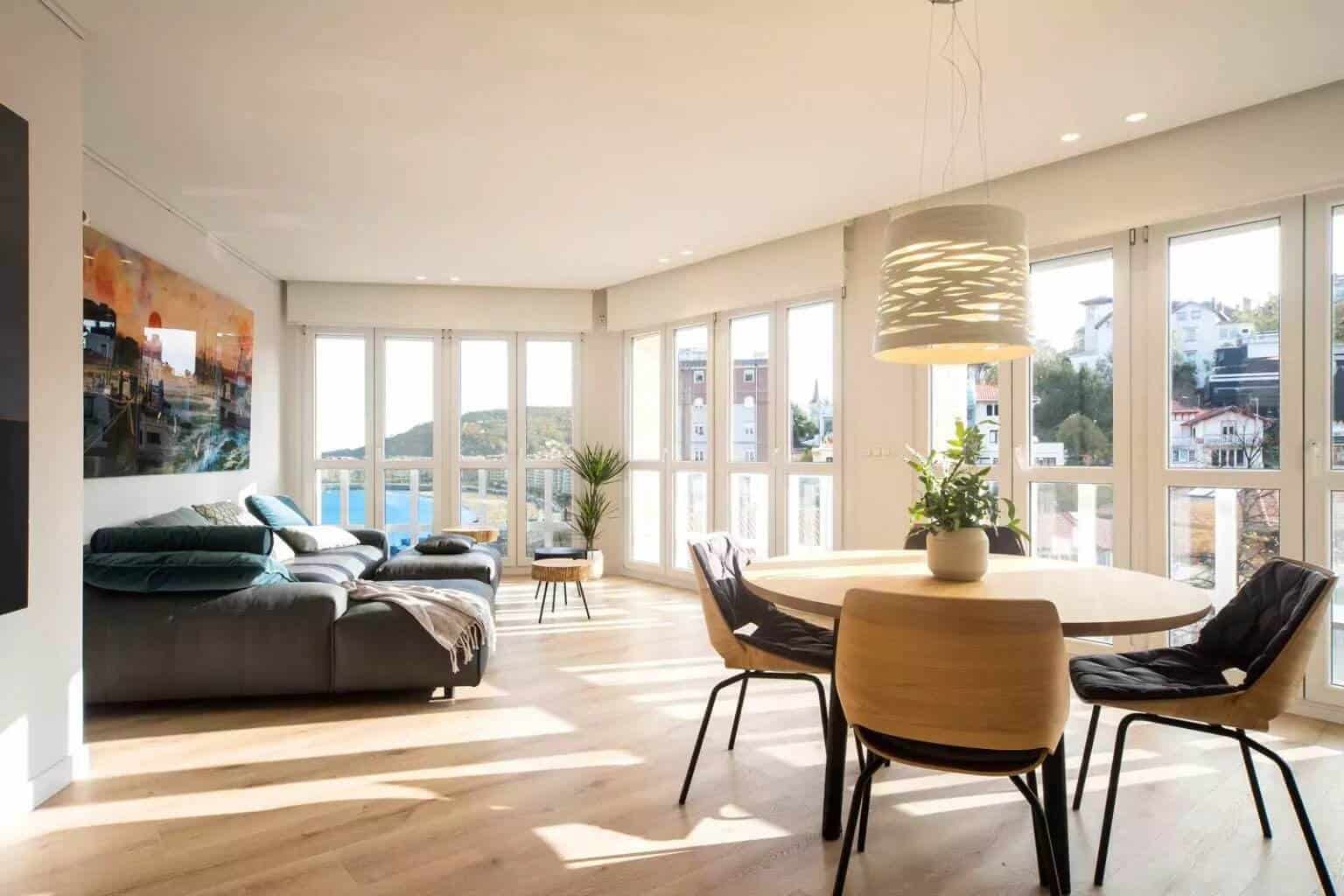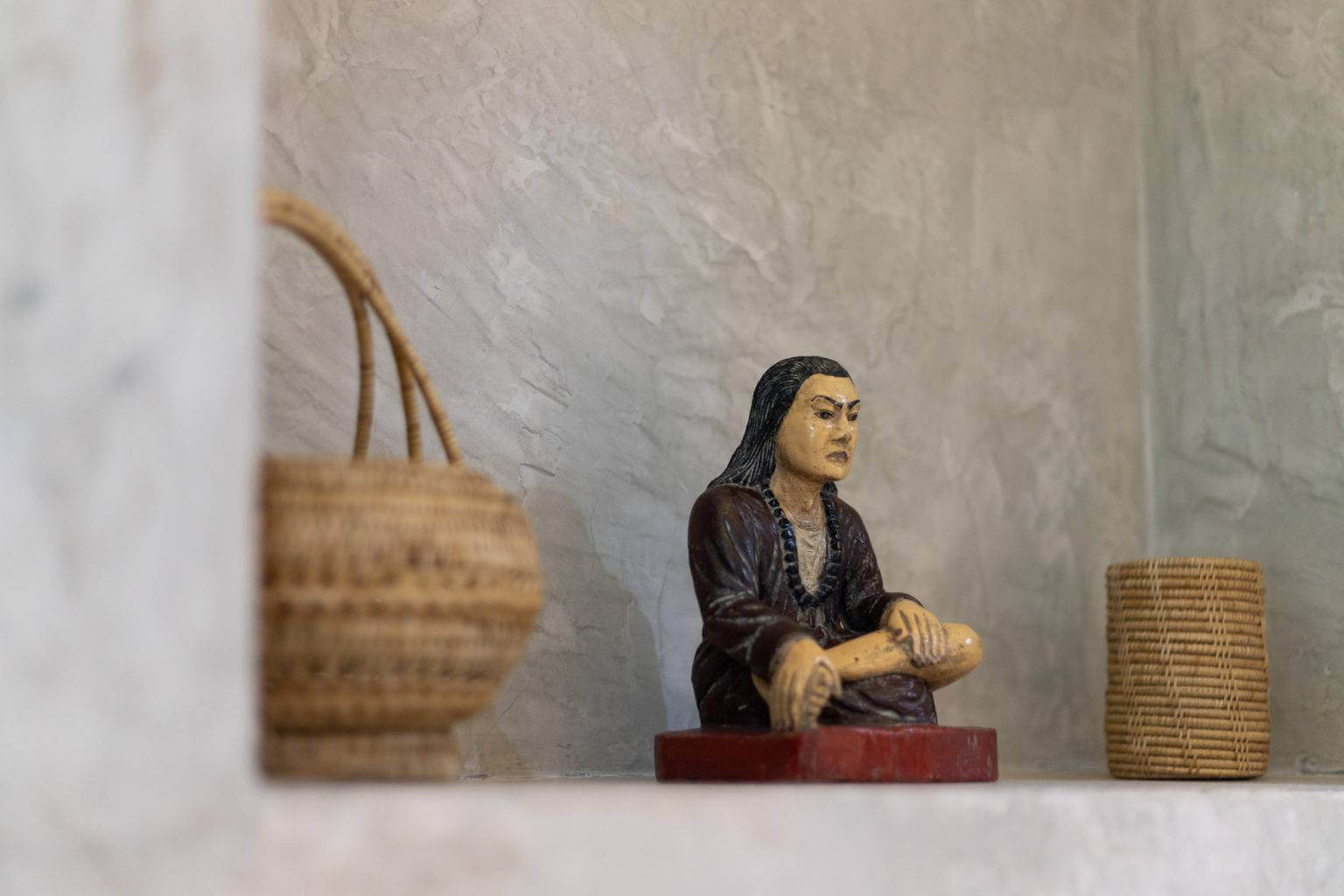 Villa_Cortez_websize_JAN_2076-1-3000x2002-2-min
SAMSAM Family has developed two new unique locations – Yao Noi (Thailand) & San Sebastián (Spain). A third location in Keya (Itoshima) on the island of Kyushu and an independent Food Garden community close to Orlando, Florida, are under development.
Please visit offical website for more information:
www.samsam-spaces.com
E-mail: china@samsam-spaces.com